See what our people are saying about their Beyond Irresistible experience.
"I made back my FULL investment within our 90 days together."
"I've made almost $40,000 from my new offer!"
"Since working together, my business has seen over 300% growth."
"At the end of 90 days,
I had a launch that did 7x better
than the last launch!"
"I was able to profit $150,000
during the 90 days."
"I've ended up tripling my
customer base in about
three launches."
REAL RESULTS. REAL CLIENTS.
This is what it looks like to scale beyond $40-250k by expanding into NEW strategies, systems, and sales that make that next bigger paycheck, or that next bigger launch, or that next big financial threshold possible.
"In case it hasn't been said enough times already, the time I spent learning from you was transformational for me and my business. There are so many things I learned from you I continue to think about and strive towards. Thank you for investing in me and my business."
CAROLINE W. | YOGA MEMBERSHIP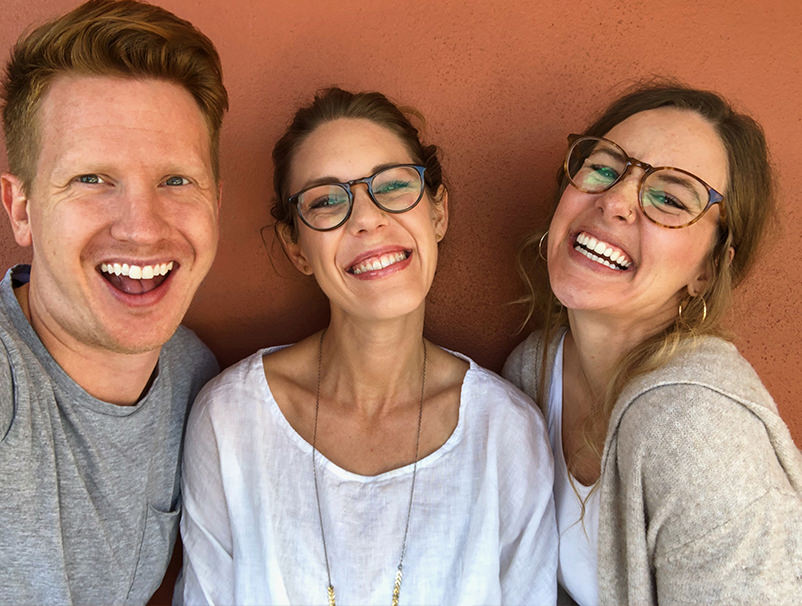 IF YOU'RE WAITING
FOR A SIGN, THIS IS IT
The burnout, exhaustion, tears, anger, discomfort, and decision-fatigue you're feeling
right now
are symptoms of REAL problems, growth plateaus, and glass ceilings that are begging for something deeper to change. Which means more "self-care" isn't the answer, more "passive income" isn't the answer, and "just one more launch" isn't the answer.
The real answer is: The strategies, systems, and sales that brought you
here
won't take you where you want to go NEXT.
BEYOND IRRESISTIBLE WAS BUILT FOR
TURNING POINTS SUCH AS THESE.
"During my intensive weekend with Elise and Scott, I was held in a safe space to unravel, to be super honest about where I felt like I was falling short, or afraid to be a leader, or completely clueless about how to take things to the next level.
Elise and Scott were so human, real, and loving with me. They allowed me to see parts of their business that I hadn't seen before that really cracked me open. And that was only the beginning…"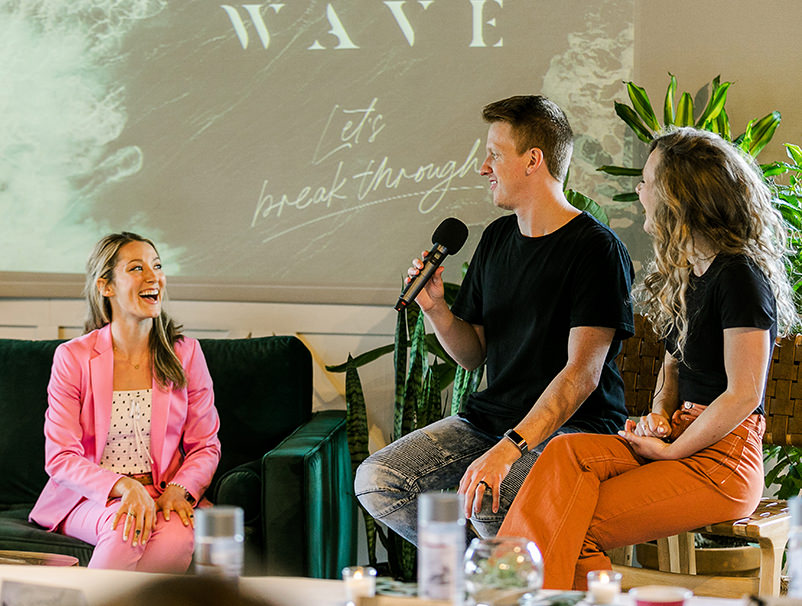 "When I first inquired about Beyond Irresistible, I was just really hoping for something more in my life and business, and to find direction. I had done all the masterminds and courses, and what I really wanted was depth. I wanted to be seen and to figure out what I needed to do to scale up. Elise and Scott know how to get really, really deep. I was so blown away by the whole process."
REINA P. | BUSINESS COACH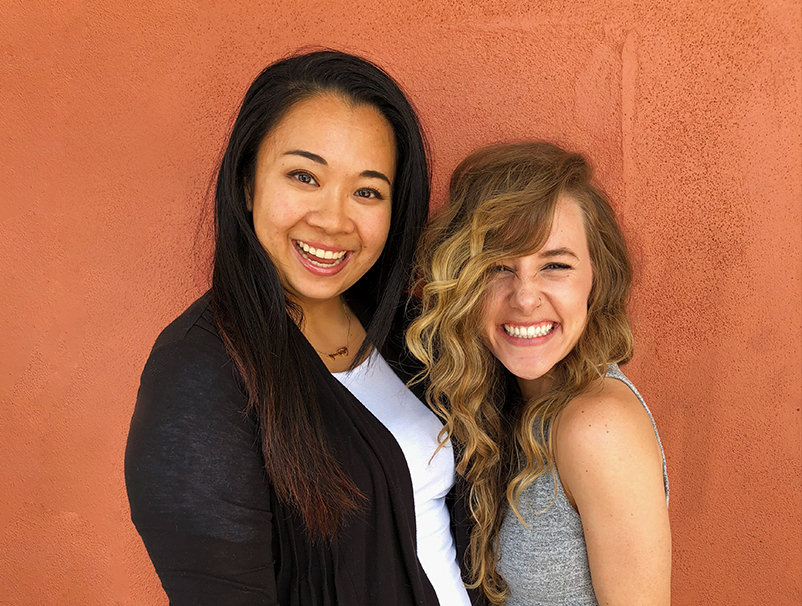 FINANCIAL WARRANTY: We're not responsible for your earnings, the success or failure of your business decisions, the increase or decrease of your finances or income level, or any other result of any kind that you may have as a result of information presented to you through our Programs, Services, and Program Materials. You are solely responsible for your results.
EARNINGS DISCLAIMER: The statements and examples presented on this website are for demonstration purposes only to illustrate what is potentially possible. We have not and do not make any representations as to the physical, mental, emotional, spiritual, or health benefits, future income, expenses, sales volume or potential profitability or loss of any kind that may be derived as a result of your participation in this Program, Services or Program Materials. We cannot and do not guarantee that you will attain a particular result, positive or negative, financial or otherwise, through the use of our Programs, Services and Program Materials and you accept and understand that results differ for each individual. We also expressly disclaim responsibility in any way for the choices, actions, results, use, misuse or non-use of the information provided or obtained through any of our Programs, Services or Program Materials. Your results are strictly your own and we are not liable or responsible in any way for your results.
TESTIMONIALS: This Site may contain testimonials by users of our products and/or services. These testimonials reflect the real-life experiences and opinions of such users. However, the experiences are personal to those particular users, and may not necessarily be representative of all users of our products and/or services. We do not claim, and you should not assume, that all users will have the same experiences. YOUR INDIVIDUAL RESULTS MAY VARY. The testimonials on this Site are submitted in various forms such as text, audio and/or video, and are reviewed by us before being posted. They appear on this Site verbatim as given by the users, except for the correction of grammar or typing errors. Some testimonials may have been shortened for the sake of brevity where the full testimonial contained extraneous information not relevant to the general public. We are not affiliated with users who provide testimonials, and users are not paid or otherwise compensated for their testimonials. The testimonials on this Site are not intended, nor should they be construed, as claims that our products and/or services can be used to diagnose, treat, mitigate, cure, prevent or otherwise be used for any disease or medical condition. No testimonials have been clinically proven or evaluated.